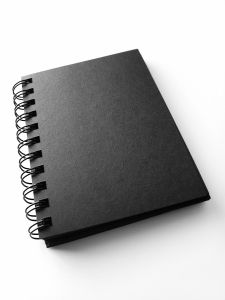 In previous blogs, I've discussed the idea that songs and albums are associated with time periods in your life and memories. Not all of these memories, however, are positive. Sometimes you are faced with having to give up an album you love, because the memories associated with it are just too painful.
Ryan Adams' disc "Love Is Hell" was released the year I got my heart broken. I listened to it every night as I cried myself to sleep. I have tried on several attempts to listen to it since that year, but it is just too difficult a listen because of what I was going through at the time.
David Gray's "White Ladder" used to be a favorite of mine, but after a rebound went sour, it started collecting dust on my shelf, too.
Dave Matthews has a song from his solo album called "Stay or Leave" that perfectly captured my life at the moment in time it was released. I am happy to report it didn't suffer the same fate as the others. After several years, I was able to put it back in rotation.
Do you have an album you are no longer able to listen to, and why?